YOUR WEDDING CEREMONY ON ETNA
Are you dreaming of getting married on Mount Etna? Now it's possible with Stars!
Say "I do" at three thousand meters (10,900 feet),
right on the top of the highest volcano in Europe.
Step by step, we will guide you through the planning process and ensure your wedding
details are planned and executed exactly as you imagined them
for a spectacular result.

ETNEAN OBSERVATORY ON ETNA
With its breathtaking view, the Observatory on Mt. Etna is
the perfect ceremony venue for your fabulous mountain-top wedding in Sicily.
Choose a unique world stage for your wedding, with a scenic view of the Ionian sea in front
of you and a smoking crater in the background.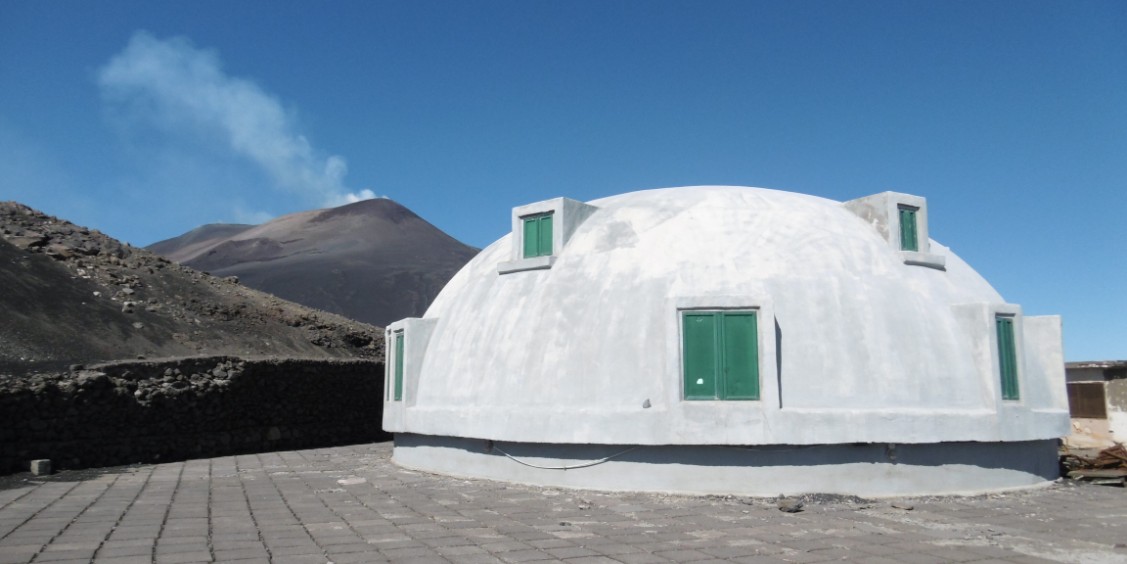 CIVIL CEREMONY, MULTI-ETHNIC RITE
Music, photos, videos, set-ups, refreshments and much more.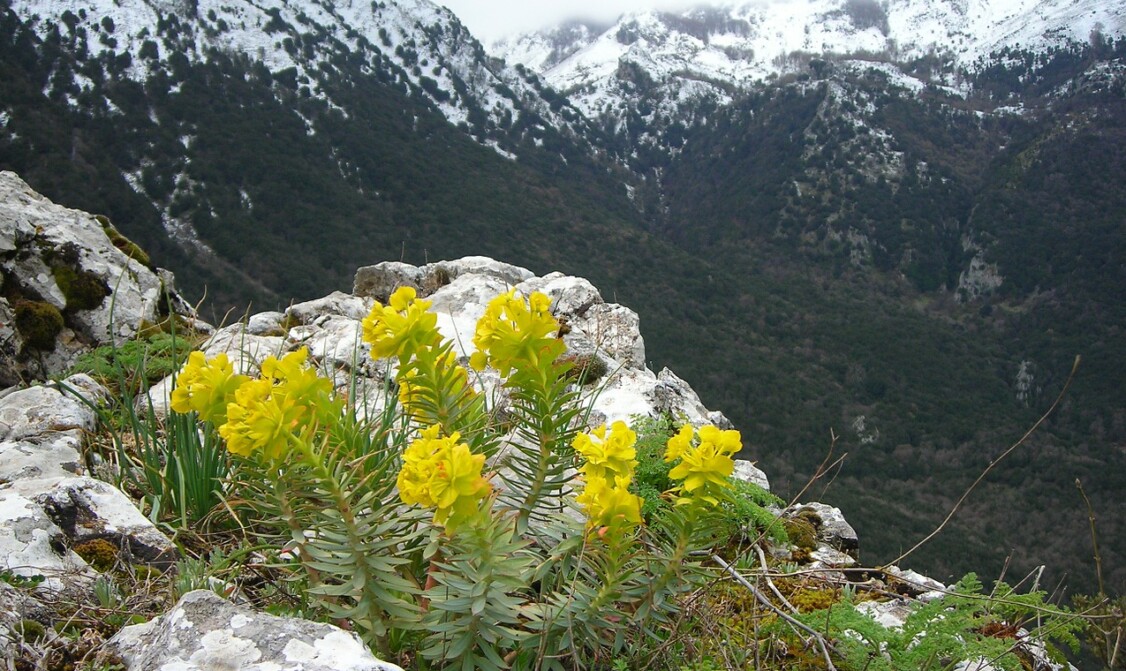 MENTIONS
Special thanks to the Municipality of Linguaglossa and the Province of Catania. Also thanks
to the Volcanological Observatory of UNESCO.
Site: Mount Etna - Sicily - Italy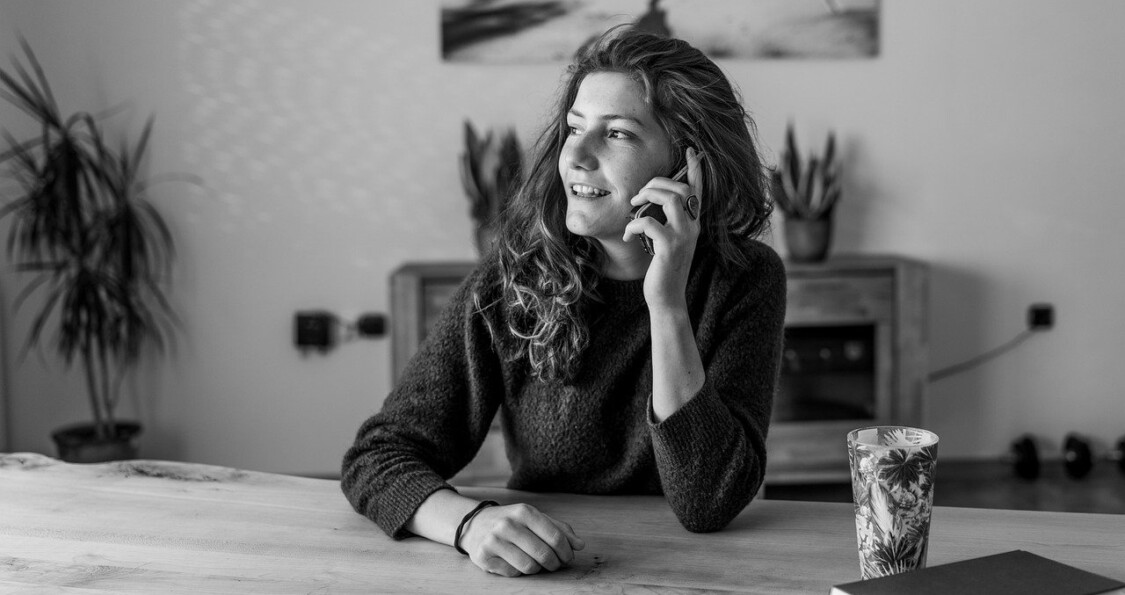 If you contact me on Whatsapp. Please click on link. Thank you!
Contattaci su whatsapp. Risponderemo subito alle
vostre richieste.
Il modo più sicuro e diretto per mettersi in
contatto con noi.